2023 Seafood Expo Global/Seafood Processing Global
At least 776 new exhibitors will attend the 2023 Seafood Expo Global/Seafood Processing Global, taking place 25 to 27 April, 2023 in Barcelona, Spain. The 2023 expo, the second to be held in Barcelona following the show's move from Brussels, Belgium, will be the largest-ever version of the event and, occupying 49,299 square meters, the biggest seafood trade show in the world this year.
The upcoming event will include companies representing Austria, Barbados, Côte d'Ivoire, Cyprus, Gambia, Hong Kong, Hungary, Moldova, Myanmar, New Caledonia, Pakistan, Philippines, Qatar, Saudi Arabia, Serbia, Seychelles, Solomon Islands, Suriname, and Switzerland, all of which were not represented at the 2022 version of the expo. New country pavilions include Australia, Saudi Arabia, the Seychelles, while the regions of Japan, South Korea, Taiwan, and the United States will have pavilions for the first time, and the Spanish region of Galicia is coming back to the event after an absence.
The 2023 edition of Seafood Processing Global will cover every aspect of seafood processing, including packaging materials and machinery, refrigeration and freezing equipment, primary processing systems, secondary processing systems, hygiene control, sanitation, and quality control services.
Above article are excerpt and summary from:
https://www.seafoodsource.com/news/supply-trade/776-first-time-exhibitors-will-attend-2023-seafood-expo-global/seafood-processing-global
Pioneer Group supply various high quality peripheral products related to aquaculture.
For example, Digital Shrimp & Fish Counter Machine, which is multiple design including species counting, vaccine amount management and image record of growing condition. More information please check our website as beloW
https://www.pioneer-tw.com/product/shrimp-fish-counting-machine/shrimp-fish-counting-machine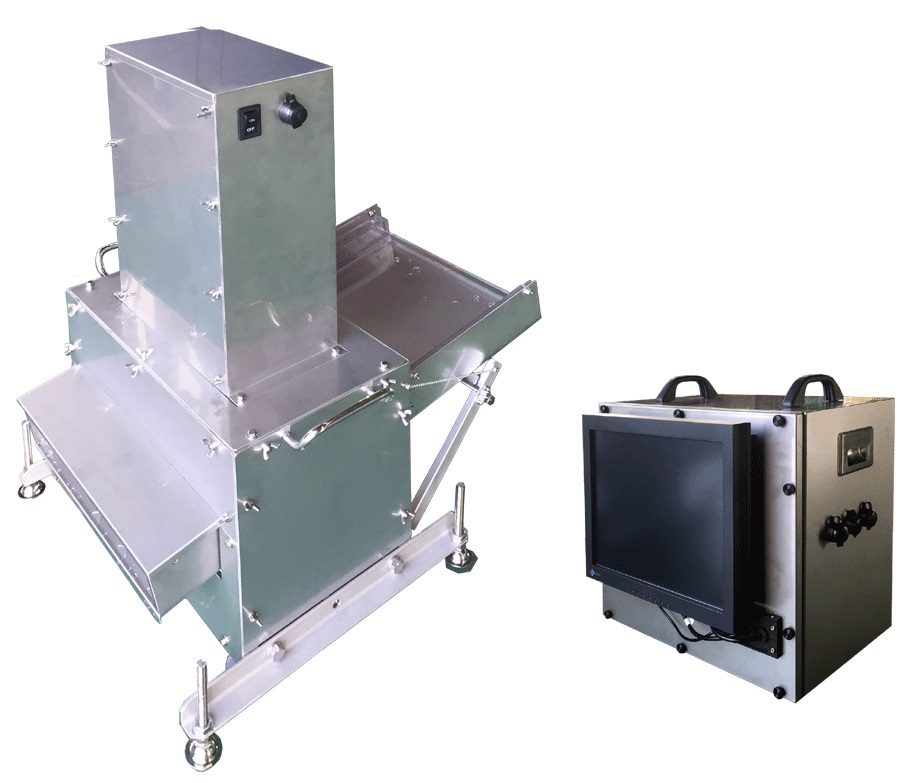 , or contact us directly sales@pioneer-tw.com to customize best solution.
Meanwhile we glad to announce our new partner in European area, any query please feel free to find our distributor here
https://www.pioneer-tw.com/news/worldwide-distributor/europe.