2023 Shrimp Summit
Dear Valued Customers
We are pleased to share the following international event with you: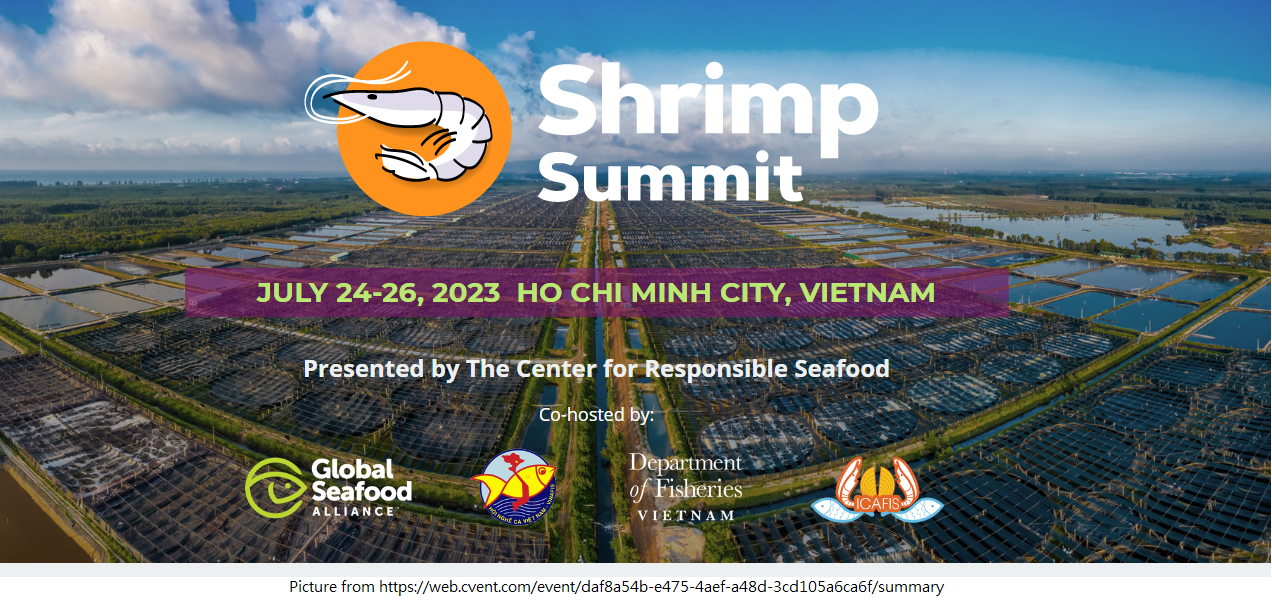 The above article and images are excerpt from
https://web.cvent.com/event/daf8a54b-e475-4aef-a48d-3cd105a6ca6f/summary
For the full sources and more information, please refer to above.
Pioneer group is always here to be your best supporter of high-quality aquaculture equipment & accumulated consulting experiences in aquaculture.
Kindly feel free to contact us by sales@pioneer-tw.com for more information and assistance.