High feed costs and elevated energy prices will support prices in 2023
The latest analysis from RaboResearch finds that animal protein companies must pivot in 2023 to respond to structural challenges of sustainability, animal health and market volatility as economic growth slows.
Animal protein production levels are expected to increase, with Rabobank's analysts forecasting year-on-year growth in major markets of 5 million tonnes – or 1 percent – to a total of 430 million tonnes next year, driven by demand for poultry, fish and seafood offsetting the weaker performance of beef and pork. However, the production growth rate will be lower than 2022's 2 percent.
Salmon is set to continue to enjoy strong demand, with weak supply growth supporting prices. In the shrimp segment, analysts noted the strong growth in Latin America's production while supplies in Asia contracted. As supply levels come back into line and economic pressures begin to bite, analysts expect prices to correct but remain above pre-pandemic levels.
Structural changes in the market, such as increasing awareness of carbon footprints and a proactive approach to managing disease, offer opportunities for the most forward-thinking companies to invest and prosper. Pioneer Group provide professional and high-quality automatic feeder, combine with latest IoT monitor system to control feed volume and time, optimize feed conversion ratio and minimize the pollution to aquaculture environment, simultaneously reduce feed cost. More product information you can find on our website https://www.pioneer-tw.com/product/automatic-feeder , or contact us directly sales@pioneer-tw.com to customize best solution.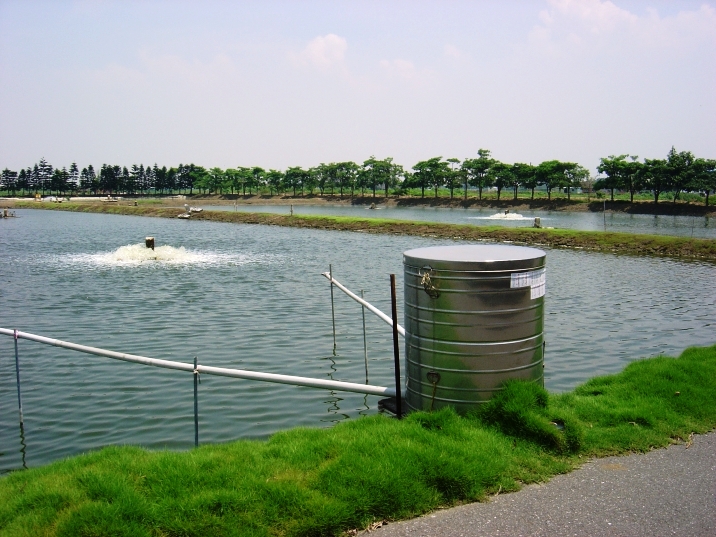 Above article are excerpt and summary from:
https://thefishsite.com/articles/rabobank-predicts-strong-salmon-demand-but-warns-of-gloomy-economic-outlook