How to reduce oxygen waste in a RAS system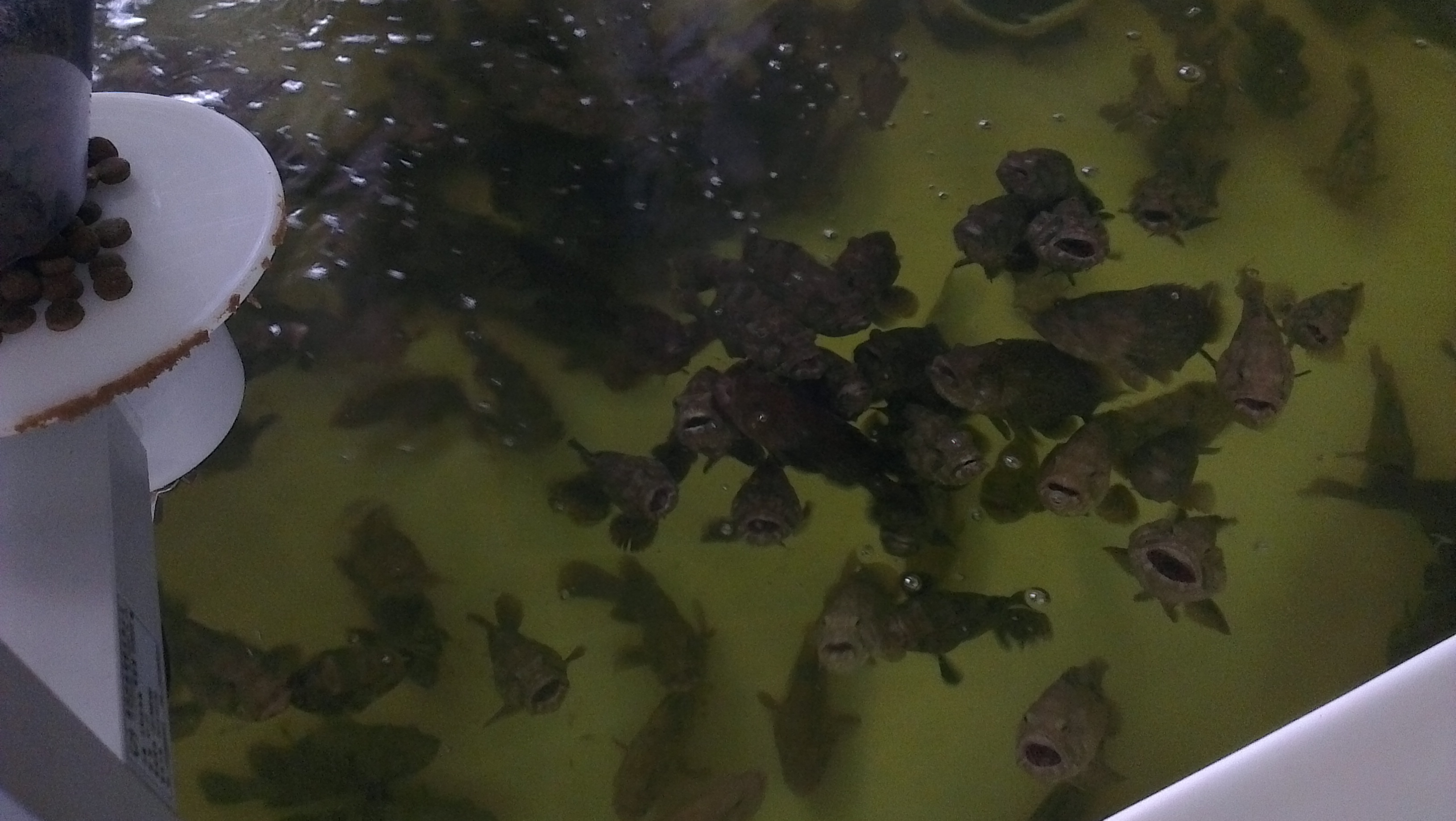 Oxygen is not only a life support for intensive recirculating aquaculture systems (RAS), but an important production cost
Preventing oxygen waste through leaks in supply lines or over supply to RAS can prevent hazards associated with gas bubble trauma for the fish.
Below is some information from the experts at the Freshwater Institute,
1. Installing oxygen mass flow meters in infrastructure
2. Checking for leaks: Leaks often form from corrosion, fittings becoming loose from vibrations, and seals or O-rings wearing out. Leak checks should be performed at least once a year as part of a normal maintenance schedule
3. Accurate and regularly calibrated dissolved oxygen probes are the first prerequisite to effective oxygen management.
Selecting oxygenation equipment with high transfer efficiency in design phases is important and properly maintaining and operating the equipment ensures continued performance.
For more information, check https: https://www.rastechmagazine.com/fresh-tips-how-to-reduce-oxygen-waste-in-a-ras-system/
Pioneer team members are professional in RAS turnkey package design, shall you have any inquiry or question, please contact us freely via email sales@pioneer-tw.com or phone call.