INCiTiS-FOOD project incorporates RAS in circular food production for the context of African cities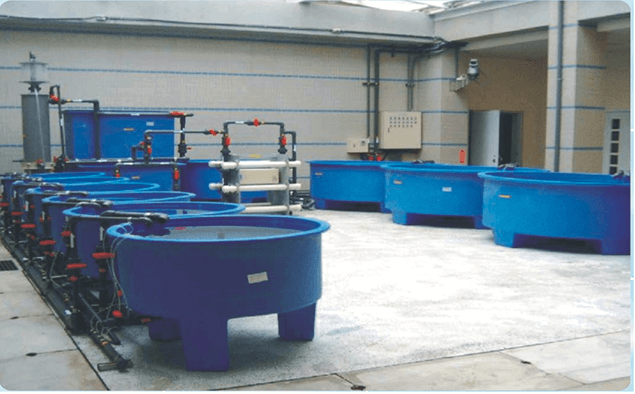 According to INtegrated and Circular Technologies for Sustainable city region (INCiTiS-FOOD) told, Recirculating aquaculture systems (RAS) are part of a European Union co-funded program that aims to develop a circular food production serving communities across Africa.
INCiTiS-FOOD is goal to co-create circular agri-food technologies, practices, and business models centering on RAS, soilless crop farming, and insect farming in the continent.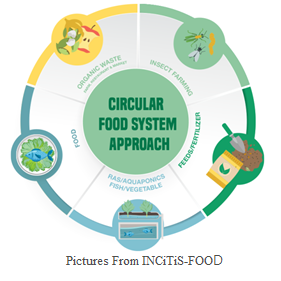 These circular agri-food technologies have been considered suitable for the context of African cities because they do not require great access to land, water, or other resources allowing Africa to thrive.
The project hopes to improve food and nutrition security in African city regions and reduce the food-system-related environmental footprint while contributing to circularity within four years. The labs will be located in Kenya; Ghana, Nigeria, Sierra Leone; Cameroon, and Gabon.
The project will follow a Lean Start-up Methodology to achieve minimum viable products (MVPs). These MVPs are expected to reach a sufficiently high technological, societal, and business readiness level in two years.
Above article are excerpt and summary from: https://www.rastechmagazine.com/eu-funded-project-incorporates-ras-in-circular-food-production-initiative/
About INCiTiS-FOOD, please visit https://incitis-food.eu/
It continues to be our pleasure to see aquaculture industry evolves into more parts of the world and support food and nutrition security in African regions. Pioneer Group constantly offer best quality equipment for RAS and outdoor aquaculture farming. About our products, please visit www.pioneer-tw.com. Any inquiry, please contact us through email sales@pioneer-tw.com or phone call without any hesitation.