Global Aquaculture Market Analysis - Innovative Enable Efficient and Sustainable Aquaculture
Dear Valued Customer,
We are glad to share the following valuable report about Global Aquaculture Market with you :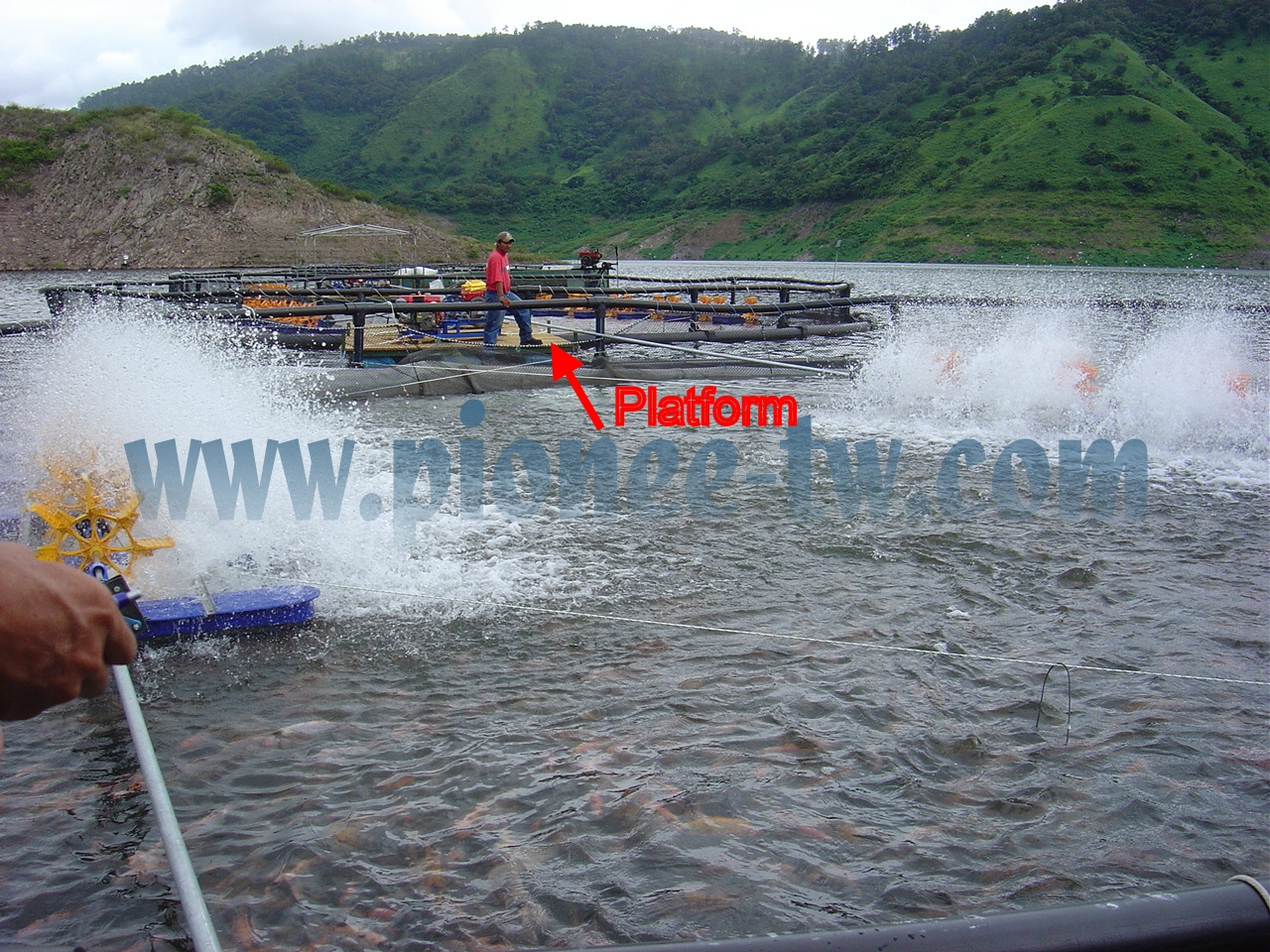 Global Aquaculture Market Analysis Report 2022-2026 –
New Innovative Technology and Practices to Enable Efficient and Sustainable Aquaculture
The global market for Aquaculture estimated at US$191.3 Billion in the year 2022, is projected to reach a revised size of US$232.4 Billion by 2026, growing at a CAGR of 4.4% over the analysis period.
Demand in the market is supported by factors such as an expanding global population, growing need for food security, surging demand for animal proteins in many developing countries, and stagnant production of capture fisheries. Further rising disposable incomes of people and growing urban population are leading to enhanced consumption of fish and fish products.
Another important growth driver is the significant improvements in distribution, logistics, and transportation that is transforming the way aquaculture production is transported. Emerging trends in the sector such as rice-fish culture are also expected to offer lucrative growth opportunities for the market.
Fresh Water, one of the segments analyzed in the report, is projected to record a 4.7% CAGR and reach US$158.6 Billion by the end of the analysis period. After a thorough analysis of the business implications of the pandemic and its induced economic crisis, growth in the Marine Water segment is readjusted to a revised 4.2% CAGR for the next 7-year period.
Aquaculture in freshwater is expanding mainly due to a decline in fish population in rivers and oceans. Freshwater culture environment comprises cages, tanks, ponds in fresh water, and aquaculture species such as trout, carp and tilapia are typically cultivated in this environment. The continued preference for sea water fish sustains demand in the marine water segment.
The Aquaculture market in the U.S. is estimated at US$2.8 Billion in the year 2022. China, the world's second largest economy, is forecast to reach a projected market size of US$167.3 Billion by the year 2026 trailing a CAGR of 4.9% over the analysis period.
Among the other noteworthy geographic markets are Japan and Canada, each forecast to grow at 2.5% and 3.4% respectively over the analysis period. Within Europe, Germany is forecast to grow at approximately 2.7% CAGR. North America and Europe are expected to witness strong progress led by growing adoption of advanced aquaculture techniques and tools.
Consumption of fish commodities is growing rapidly in developing countries. Urbanization, rising income levels, and increased consumption of both high and low value food fish are further propelling the market for aquaculture and fisheries in the developing countries.
In the global Brackish Water segment, USA, Canada, Japan, China and Europe will drive the 3.5% CAGR estimated for this segment. These regional markets accounting for a combined market size of US$21.9 Billion will reach a projected size of US$27.9 Billion by the close of the analysis period.
China will remain among the fastest growing in this cluster of regional markets. Led by countries such as Australia, India, and South Korea, the market in Asia-Pacific is forecast to reach US$3.4 Billion by the year 2026.
For more information or details, please kindly link to :
https://www.globenewswire.com/news-release/2022/10/06/2529290/28124/en/Global-Aquaculture-Market-Analysis-Report-2022-2026-New-Innovative-Technology-and-Practices-to-Enable-Efficient-and-Sustainable-Aquaculture.html
We hope you like our sharing with you!
Pioneer group is always here to be your best supporter of high-quality aquaculture equipment & accumulated consulting experiences in aquaculture for this prosperous sector. Kindly feel free to contact us by sales@pioneer-tw.com to get more information and assistance.