The key pieces of equipment & for setting up a recirculating aquaculture system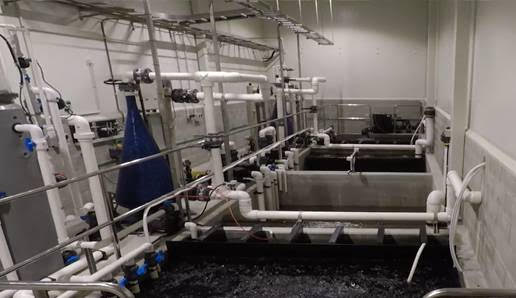 Mr. Andrew Leingang offers some valuable insights for setting up a recirculating aquaculture system. In addition to the buildings and tanks, successful RAS farms require bulk feed storage, secure chemical storage, a maintenance shed and workshop, a laboratory, offices and packing/shipping areas. A variety of specialised equipment, some manually operated, others automated, is necessary.
The quality equipment can last years, back-up units and spare parts should be stored on site, and restocked as soon as possible when used. Purchase all equipment based on value, not on cost. The Key pieces of equipment essential to RAS relate to:
 
•     Filtration
•     Aeration
•     Monitoring
•     Feeding
•     Fish handling
•     Temperature control
Related information is posted at https://thefishsite.com/articles/top-tips-for-setting-up-a-recirculating-aquaculture-system-part-2
Pioneer Group provide high quality RAS equipment and turnkey package according to clients' site condition and request. Our professional consultant team always do most for best proposal. Shall you need more information, kindly feel free to contact us via email  sales@pioneer-tw.com or phone call.