Recirculating Aquaculture System
Tailor-made RAS Designs.
Central Monitor control system is available.
Turkey Package.
Economical, simple and safe.
Automatic equipment and monitor processes through wireless networking technology are available, greatly reducing labor cost and efficient aqua farming.
Add to inquiry
Description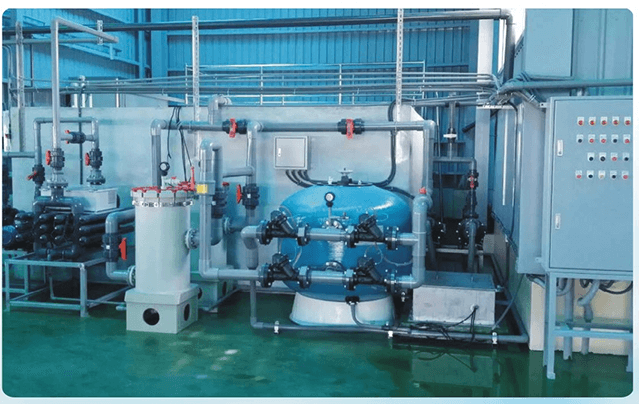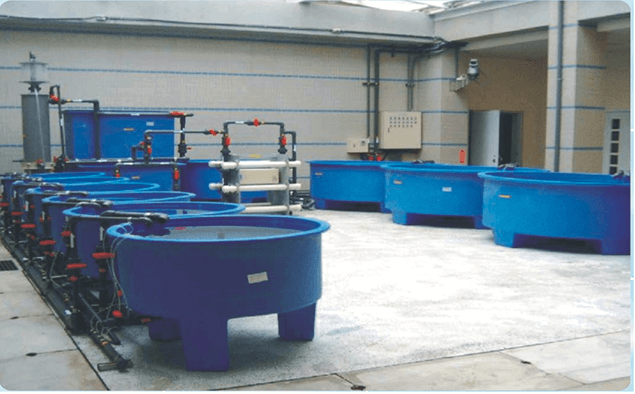 Advantage :
Fully controlled environment for aquaculture.

Low water use.
Efficient energy use.
Efficient land use.
Optimal feeding strategy
Full disease control
Charactristic :
Tailor-made: RAS designs are customized for the aquaculture environment and scale.
Complete facilities offer.
Central monitor control system is avaiable.
Site survey service and installation service.
Turnkey package offer.
Economical, simple and safe.