Smart Water Quality Monitoring For RAS System
Complete monitoring in aquaculture environment
Automatic Control
Add to inquiry
Complete monitoring in aquaculture environment
The control panel is connected with verity sensor electrodes for water quality, such as pH, oxidation-reduction potential (ORP), electrical conductivity (EC), dissolved oxygen (DO), as well as temperature, air pressure, humidity, and illuminance. The ultrasonic water detector to measure water level and monitor the aquaculture environment in a 24-hour manner is optional.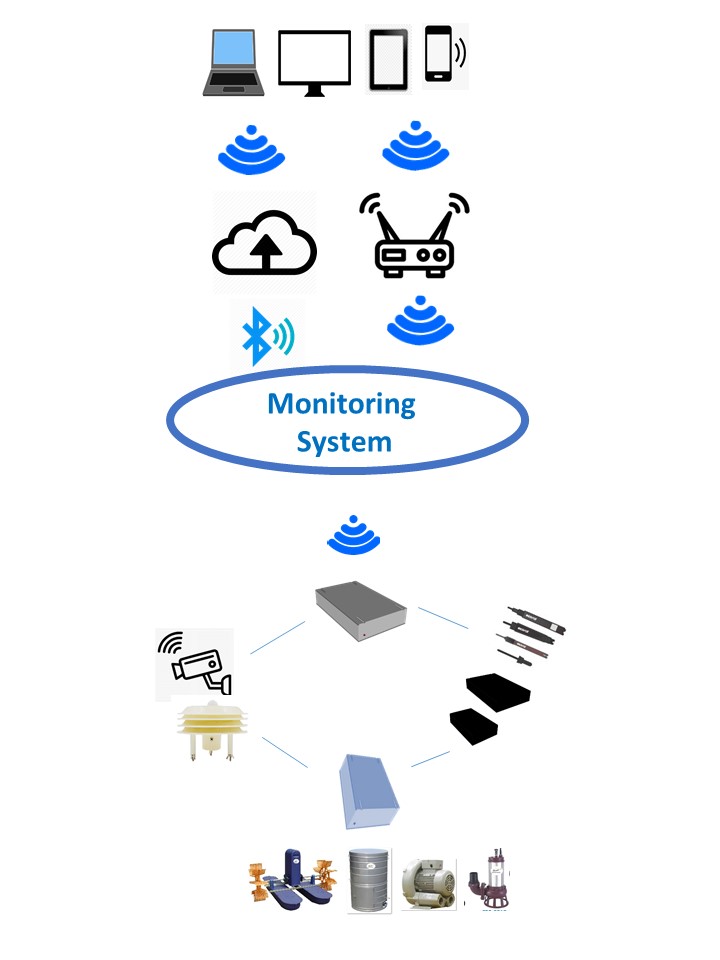 Automatic Control
Remote control through the APP to set the automatic operation schedule or set the regulations to switch on/off equipment according to environmental change in farming. Farmers can manage wide area and increase production and harvest rate efficiently.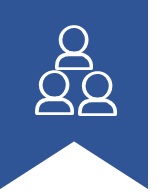 Multi-people Manage Allowed
Allow personal device login and multiple people login to check data in real time.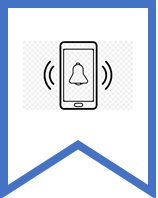 Automatic Alarm
Monitoring all day, Abnormal found notify automatically, instant alarm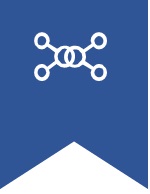 Multi-scheme communication module
Equipped with a multi-scheme communication module,
the appropriate connection scheme can be set according to the network environment.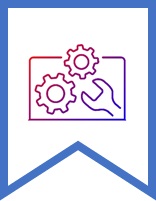 Customized
Upgrade or expand facilities is available according to customer needs and budgets.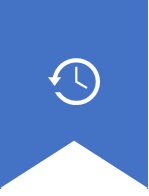 Cloud data update in real time
Update cloud data in real time through networks and monitor aquaculture animals in WIFI or 5G anytime and anywhere.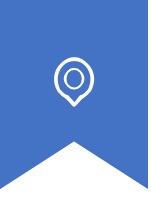 Aquaculture Farming Model Establishment
Digitizing aquaculture data helps building the optimal farming environment model